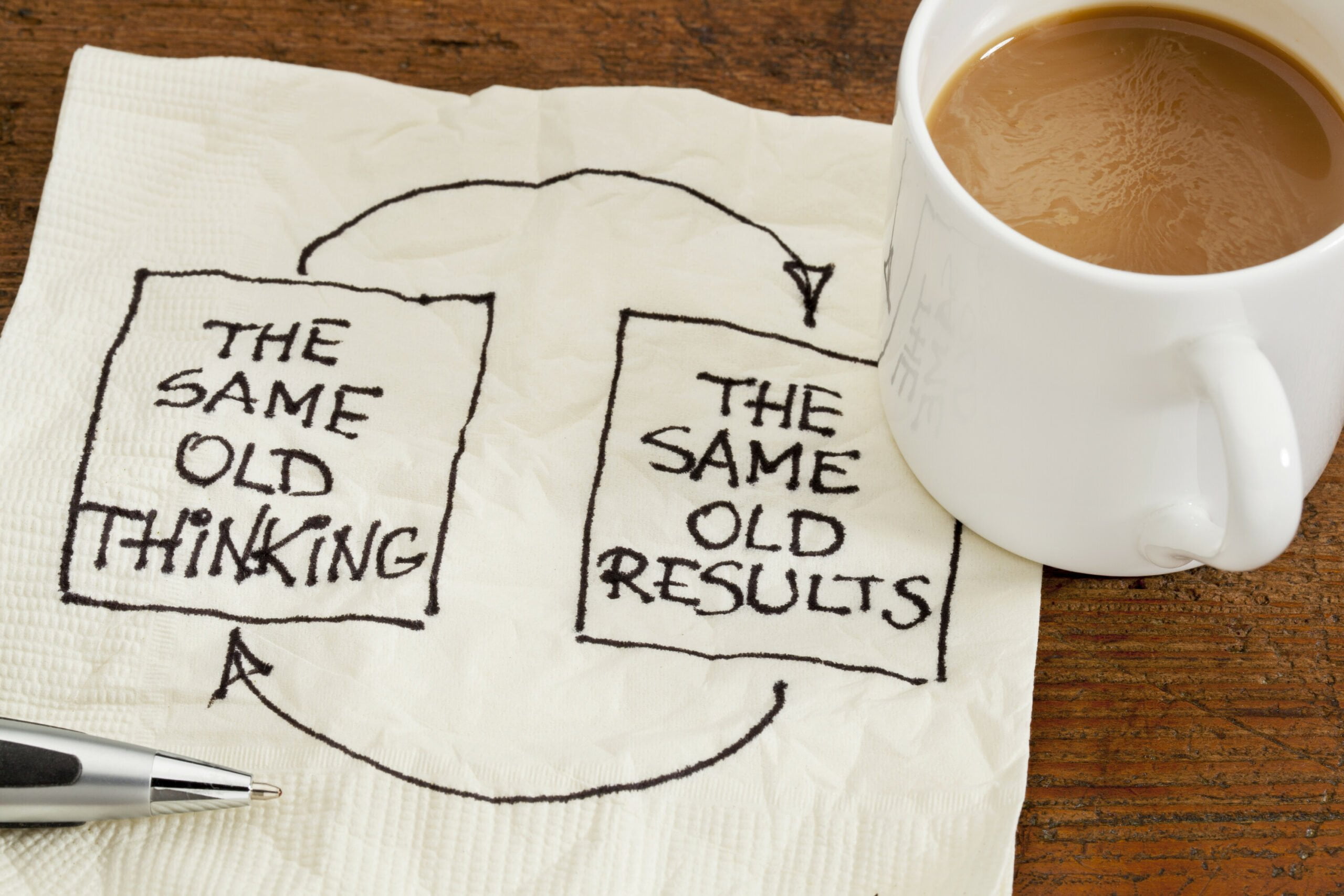 Show Me the Results!
Everyone likes to see results before they make a decision to hire. You should too. Results are your score card. They tell the real story. When people ask for my qualifications, the questions stop at the results I can provide.
I have always believed in team spirit. Humans have tremendous power, together that power will amplify. Most don't know just how much power they have, or what possibilities could manifest if they team up with others with the same mindset.
With Risk Comes Reward
One decision can bring a fortune to you, or crumble the floor beneath your feet! This is why so many are afraid to fail. I have also been a risk taker for most of my life. As I have become older, wisdom has made me a more calculated thinker. Taking calculated risk is far more effective and a lot less stressful than taking a shot in the dark. The greater the risk, the higher the reward. Don't be afraid, ask questions, research, read, and learn. This is where results are helpful.
Want to SAVE MONEY? Learn from the Mistakes of Others.
You can learn a lot from your own mistakes, but we can also learn from the mistakes of others, as well as our own. This article will help you do just that. American empires fell after over 100 years in business. I'm sorry, but I want to laugh when someone says "I'm doing great, I've been in business for 30 years…I'm doing something right."
Well, with that attitude towards self-improvement, you can see how well that worked for Kodak. The results buried Kodak, along with any opportunity to expand into the next 100 years as the industry leader. Kodak created the consumer photography industry. Kodak also invented the very first digital camera, and also the first to make it available to the public. Today, every cell phone in existence has 2 cameras on it (one in the front, one in the back) … where is Kodak?
My Experience
I've had a very blessed life. The people who walk into my life have all had a purpose to serve. It has always been up to me to decide who to let in and how far to give them access. The results they bring were always important to me because I want to know where they would fit best.
As a business owner myself, I'm always looking for good people who have special talents that I can use to propel my business ahead of where it sits currently. I gave up the idea of keeping things where they are, because I know that change is something that will happen anyway, with or without my approval. It's better for me to steer my ship to a better position, than to allow fate to steer it into the rocks for me.
I also know that I don't need to do everything myself either. Being a small business owner, I have had to wear many hats. I did it all in the beginning, but as my work became more technical, I had to depend on others with specialized knowledge to help me on my way. This also works for them too, as I have skills they need as well. Together, we all do very well and we all have time to spend with our families…best of all we don't stress over anything. We have a strong team.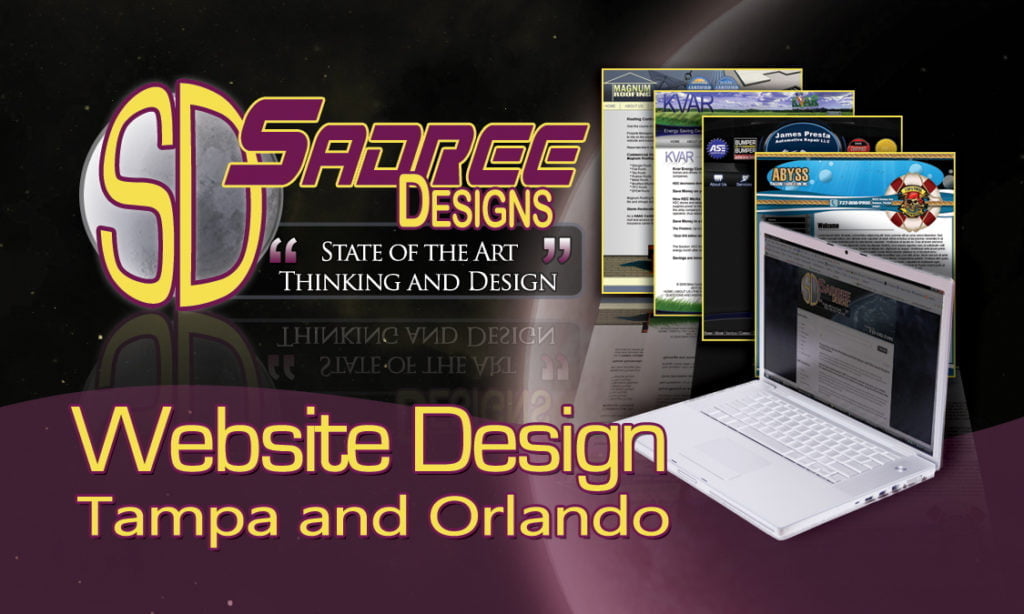 My Results
Placing people in the right places will always yield the best possible results. If your team is made up of aces, then you will experience far better results than the guy who is desperately looking for help. In 2008, a friend and I started a small web development firm. We hired a few very talented, but out of work individuals. Each had their area of specialized knowledge, and we transformed them into a powerful force in the digital marketing industry. Below are the results. Watch this short video and you will see quickly why businesses all around Tampa Bay were quick to hire us. People like results.