New Book Coming: Down in a Hole
Whether you are seeking personal development or business development, you are dealing with a strategy for success. I've always believed that in order to fix a failing small business you begin with the owner/ operators of that business. And since we are all people who must learn to deal with other people, then it's important to understand the operating system for the human being. Mind control in your hands is life mastery. Mind control in the wrong hands will have catastrophic results. Down in a Hole is an open look at the most powerful tool most of us don't know enough about or misunderstand. This one is about the subconscious mind and its powers. Learn how to hack your mind to your own liking. You will be both amazed and horrified as to how easily programming occurs.
"Thinking is a skill that isn't taught in any school. We are often told what to think, but never how. Most people don't know the difference between the brain and the mind. Because of this little misunderstanding, finding yourself Down in a Hole is a common point of view for a lot of people. The mind is the operating system that controls every aspect of human life. Master this remarkable software and you will master every area of your life all at once! This book contains powerful information that will change your perspective and life experience. If you are tired of the view and want a better one, this easy-to-read book could be the life-hack you've been looking for!"
Life mastery begins with the application of new found knowledge. People say that knowledge is power, when in fact knowledge only becomes power when it is applied with a definite purpose and direction. This book offers simple solutions to life's toughest problems by mapping out the path from problem to solution for the reader. By applying simple techniques that put productive action into motion to achieve a goal, anyone determined enough to achieve that goal will win. The next time you hear "You can do anything you set your mind to." You will know it to be true! This book was read and reviewed by independent professionals, including psychologists with PhDs. See what they had to say.
BUSINESS DEVELOPMENT ISN'T ROCKET SCIENCE
No, it's not that hard to understand or manage, but there are things that can make it easier and more profitable for you, the owner. Strategic improvements will make your business run more efficient and your workers will love their jobs more when their lives become less complicated. Using the technology available to enhance the human experience is far better than using technology to replace the human element. Do you want to improve your business?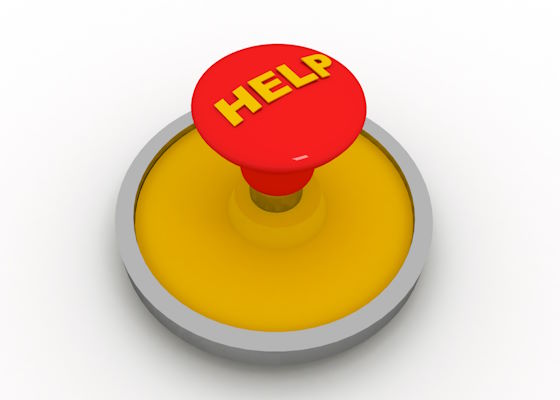 Knowing who to trust is difficult when everyone calling you is making the same promises. Appearing at the top of Google's search results is a bold statement. Depending where on the search you appear, and how frequently you show in front of someone who is looking to hire or buy makes all the difference. Also, how you look to that potential buyer (at that moment) has a lot to do with their decision buy.
What Makes Me Different Than the Rest?
I don't have call rooms, a sales team or even hundreds of employees. I work one-on-one with you and your team. I have my own resources as well, but we all work independently with one goal in mind always…your success! Because, when you win, so do we! So, to answer the question…What makes me different than the rest? MINDSET.
TESTIMONIAL VIDEO
Hiring a business coach will prove to be the best decision you will make this year. It's hard to see the whole picture when you are standing in the middle of it. Below are videos of a few of Shaun's past and current clients. Listen to what they have to say.
Here is a business client dating back to 2002, and still going…
Below is a video of the results we were getting from my SEO (Search Engine Optimization) team!