Do you want to improve your business?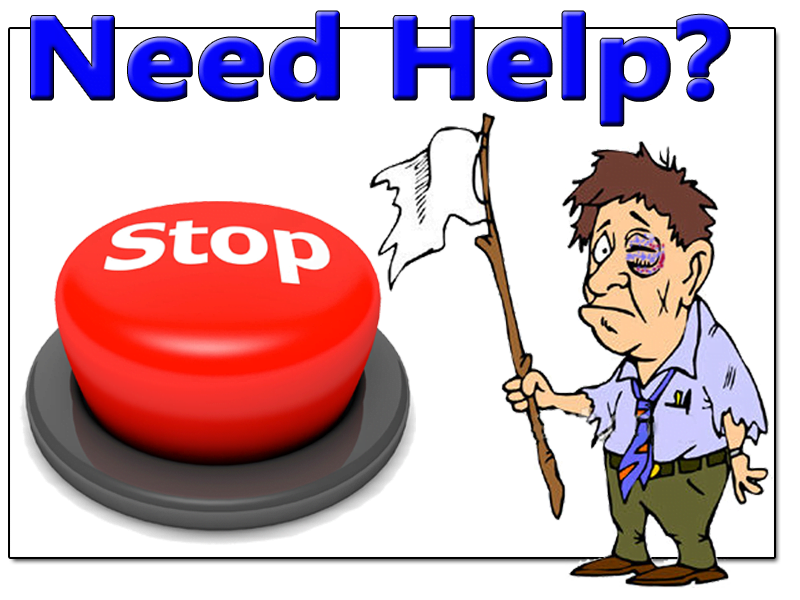 Knowing who to trust is difficult when everyone calling you is making the same promises. Appearing at the top of Google's search results is a bold statement. Depending where on the search you appear, and how frequently you show in front of someone who is looking to hire or buy makes all the difference. Also, how you look to that potential buyer (at that moment) has a lot to do with their decision buy.
What Makes Me Different Than the Rest?
I don't have call rooms, a sales team or even hundreds of employees. I work one-on-one with you and your team. I have my own resources as well, but we all work independently with one goal in mind always…your success! Because, when you win, so do we! So, to answer the question…What makes me different than the rest? MINDSET.
TESTIMONIAL VIDEO
Hiring a business coach will prove to be the best decision you will make this year. It's hard to see the whole picture when you are standing in the middle of it. Below are videos of a few of Shaun's past and current clients. Listen to what they have to say.
Here is a business client dating back to 2002, and still going…
Below is a video of the results we were getting from my SEO (Search Engine Optimization) team!