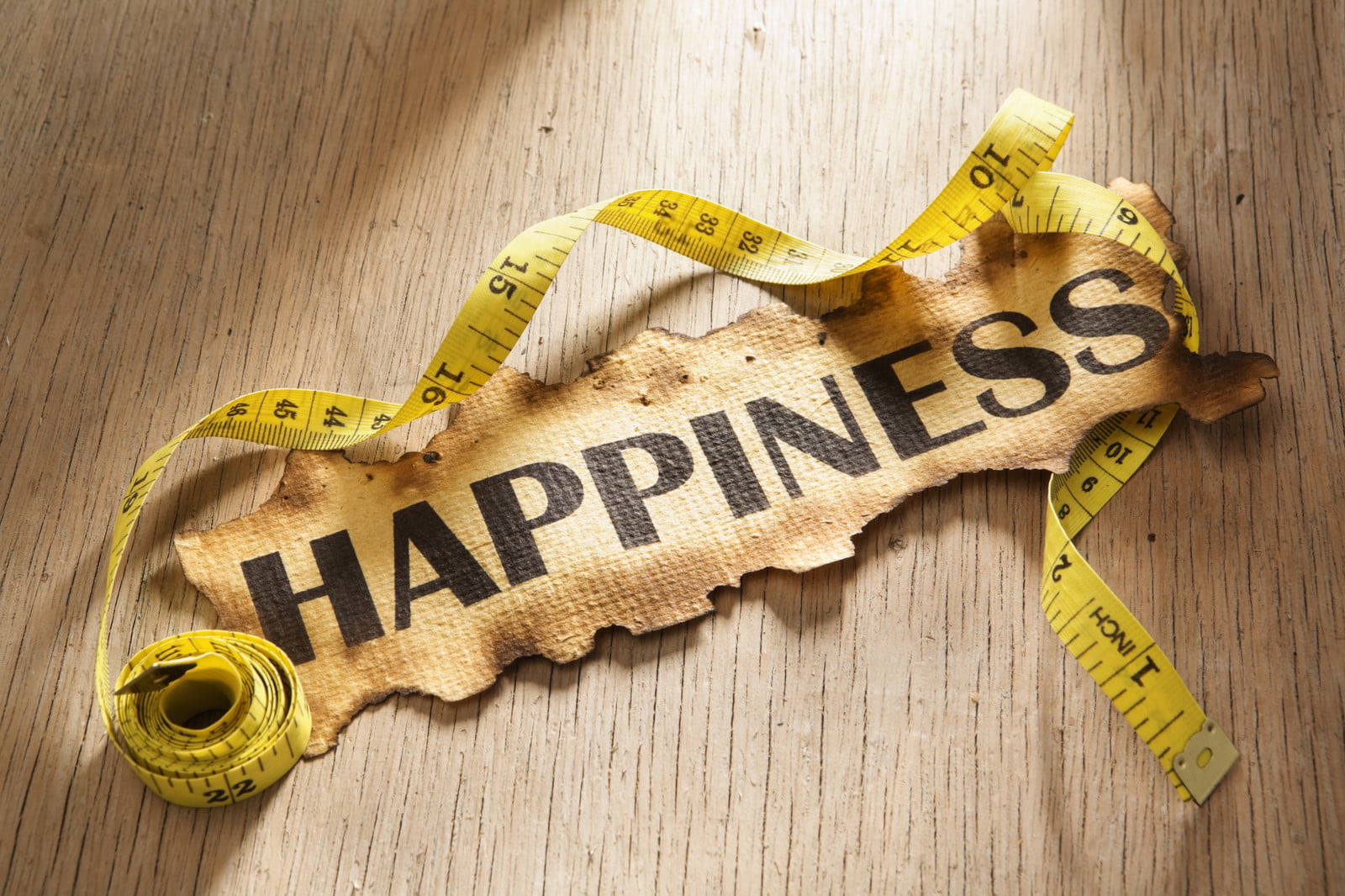 The Experience
It's the experience of things in life that make it worthwhile, not the material positions.
This is an excerpt from my book Highest Self. In this piece I describe my experience rebuilding an old corvette with my friend James Presta. The project started out as a typical engine replacement, but turned out to become a bonding project between two friends. I cherish every moment of this experience. I will also post pictures of this in process.
Little Black Corvette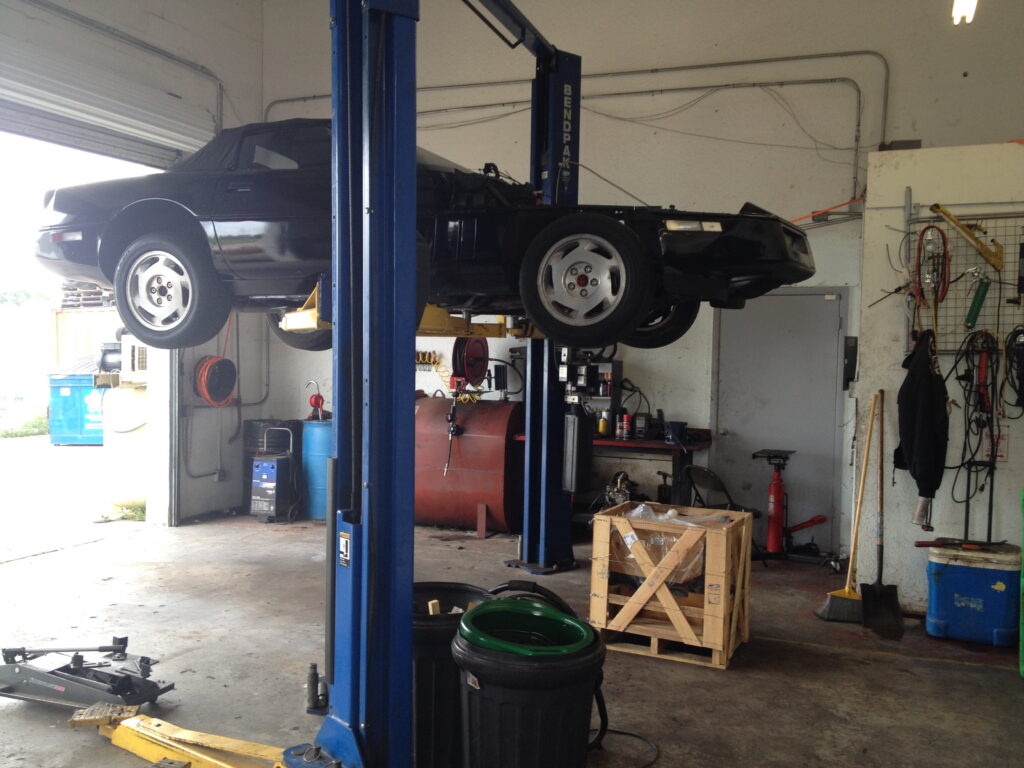 Years later, I decided to trade one of my trucks in for a car. I had grown my landscape business to a point where I didn't really need my midsized truck. I had two larger dually pickups that did any job I could take on. The smaller truck needed some work, and I really didn't want to invest any more money into it. I put it up for sale, but all who came to look at it offered me trades for something else. One guy offered me a Corvette. This sparked an idea. Even though his Corvette wasn't the one I was interested in, the idea however, was very interesting.
I have always wanted a Corvette. In fact, I have a picture of me, as a teen in my bedroom playing my guitar with a picture of a Corvette hanging on my wall, in the background. I posted another ad, only this time I mentioned that I would consider a Corvette as a trade. The calls came in. I didn't know that many people were looking for a truck and had a spare Corvette to trade. This was definitely the Law of Attraction at work! I ended up with an '89 Corvette with a decent interior and paint, and new top. It was a convertible and in my favorite color, black. I didn't have to think long before trading titles with the guy. I had the car towed home so I could go through it before putting it on the road.
When I got home, I tested the car by driving it around the block, only to find out that it needed more work than I had thought it would. This car needed a new motor. I had the car towed again to my best friend's shop, and he confirmed my thoughts. My friend explained that if I were to just go through the existing motor, it could end up costing much more in the end. Also, with a new motor, everything in it would be new. That is what we did.
The Priceless Experience
The Corvette project became something that would bring us closer as friends, and it was also an experience of a lifetime. I got to build my dream Corvette in a professional setting, equipped with lifts, specialty tools, and a certified professional mechanic teaching me how to do it step by step. I also got to go through every inch of the car to clean off grease, polish corroded aluminum, and tape off cut wires and run every wire through conduit and heat-shield tape.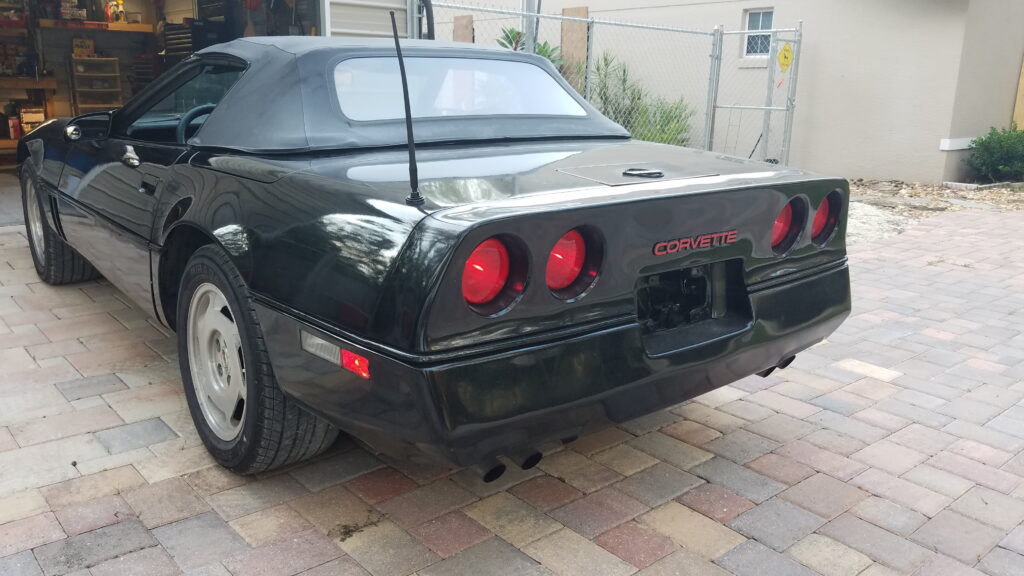 When the car was complete, my friend James told me to run video as he turned the key for the first time after the rebirth. It fired instantly. It was so loud! It needed to be sent to the muffler shop for exhaust work, but the work was done and done right. The car was alive. James and I were like two little kids that day. I will always remember that experience. Every time I drive the car, it brings me back to that moment in time. I didn't need to spend tens of thousands of dollars to get the Corvette experience. Actually, for what I did spend to do all of the repairs on my little black Corvette to make the car roadworthy, the experience alone was priceless.