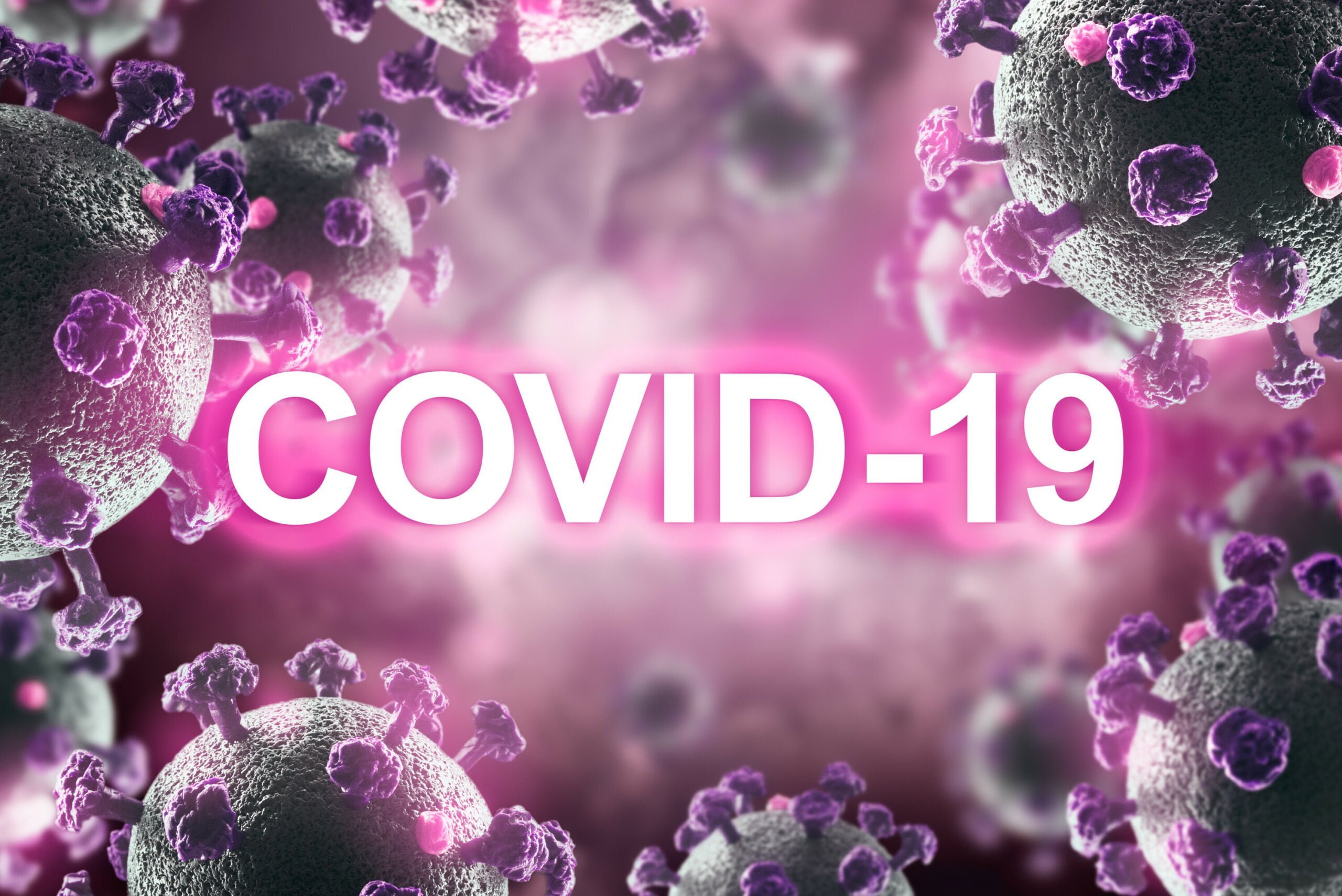 Coronavirus Backlash (COVID-19) and Your Business
Coronavirus (COVID-19) backlash on business is a reality. In the recent months, we have been hearing of an awful virus that is spreading to pandemic proportions. Just in the last few weeks, we've seen theme parks shut down, sports events, concert tours and other forms of entertainment shut down as well. Other countries are going into lock-down under Marshall law. Could we be next?
What do you think this is going to do to the world economy? Is your business strong enough to overcome the aftershocks from this very real event? Most people never give this scenario a second thought, until it's too late. A lot of small businesses aren't prepared for what's to come from all of this drama. Backlash from the Coronavirus (COVID-19) hasn't even begun.
The Backlash of Coronavirus (COVID-19) on Your Business
To be prepared is to be informed and ready to take action. It's not too late at this present moment, but time isn't plentiful either. Events like this one aren't in our control. However, how we decide to proceed forward is in our control, and will ultimately determine our fate.
Shouldn't I Wait to See How This Ends?
You can. That is an option. Another option would be to get yourself ahead of the waves. The internet has been available to you for nearly forty years! How much more of your time do you want to spend waiting? If you haven't established your business online by now, NOW would be a great time to begin.
A great amount of small businesses will fail under this much financial burden. Do not become a casualty. Business will eventually continue for most small businesses across all industries. Consumers still need products and services. When you are one of the few remaining in your area offering what you do, and look stable and strong, you will bounce back and do well through the worst economic times.
My Experience
This is how I recovered from the 2008 housing market bust. When the housing market crashed, my small landscape construction business went with it. Instead of advertising like everyone else, I focused more on how I appeared online. And that saved my money, and also my business. I did better in the years that followed than I did years prior to the crash. This is the experience
I am bringing to you. I overcame my fear and made one of the best business decisions of my life.
How Do I Establish My Business Online?
First, you will need an evaluation of your overall web presence. From there, we design a map to get you where you want to be. This map includes short- and long-term objectives, and a step-by-step how to guide. The best part is that I will walk that path with you personally.