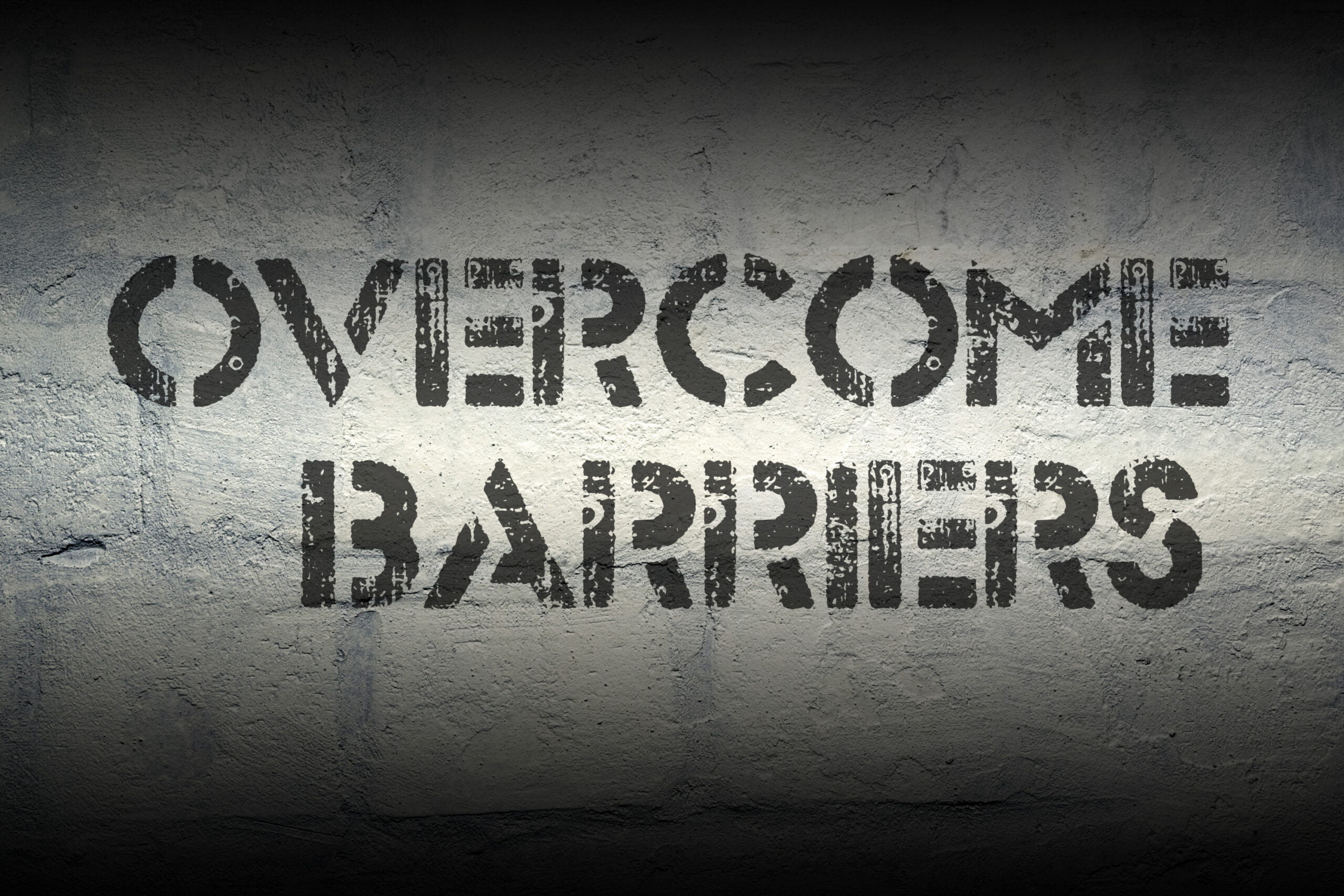 Welcome to My World.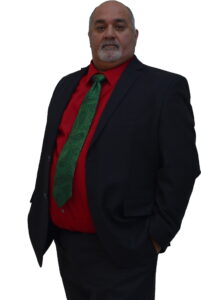 Thank you for taking the time to visit my world and explore this website.  Here you will find everything you will need to know about me.  I feel that if you know the people you are going to do business with, it becomes much easier to establish a long-term relationship.  Business is a relationship that should be sought after to be long-term.  In the weeks and months ahead I will post more articles about my experiences and life's accomplishments here on this website.
If you are a business owner and are looking to improve the performance of your advertising budgets.  I would hope you have found enough here about me to give me 1% of your trust and allow me to earn the other 99%.  I have always believed that trust should be earned and I value your trust more than anything else on this planet.  Business like everything else is a science.  Although different industries have different needs, the principals of doing business are all the same.
Using the Internet as your Market Vehicle
Changes in the way we market our business to our customers have changed over the past few decades and yet many small businesses still think everything operates like it did thirty years ago.  It doesn't.  If you believe that you don't need technology in your business, you are falling behind to those who have accepted this as a fact and moved on.  If your business doesn't have a website yet, you need someone like me.  I have a passion for people.  I want to empower you to succeed beyond your own limits.
If you are an individual who thinks that life is only about struggle and strife, Let me prove you wrong.  We are energy at our core.  What we think is what we experience.  Allowing negative energy to steer our thoughts is the very reason we experience so much of it.  As your Life Coach, I will help you find your personal power plant and tap into the energy you never thought you had!  Do you think I am kidding?  Try me.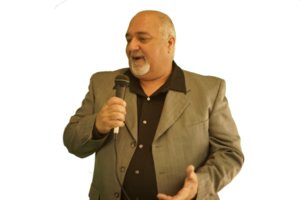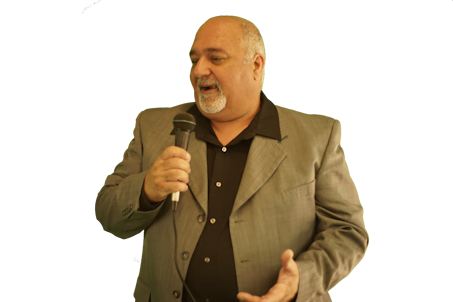 If you need a motivational speaker at your next event, I invite you into my world.  Whether you are a school, corporation or an organization that is looking for someone who can motivate your people, My lectures are about finding happiness.  Everyone wants this valuable commodity, but not many are willing to cross the boundaries that make it possible.  Happy people produce the best quality of production at the highest level of quantity.  Happiness is more valuable than anything in this world, because we all seek it.  I can say with confidence that I am an expert, because this is my world!