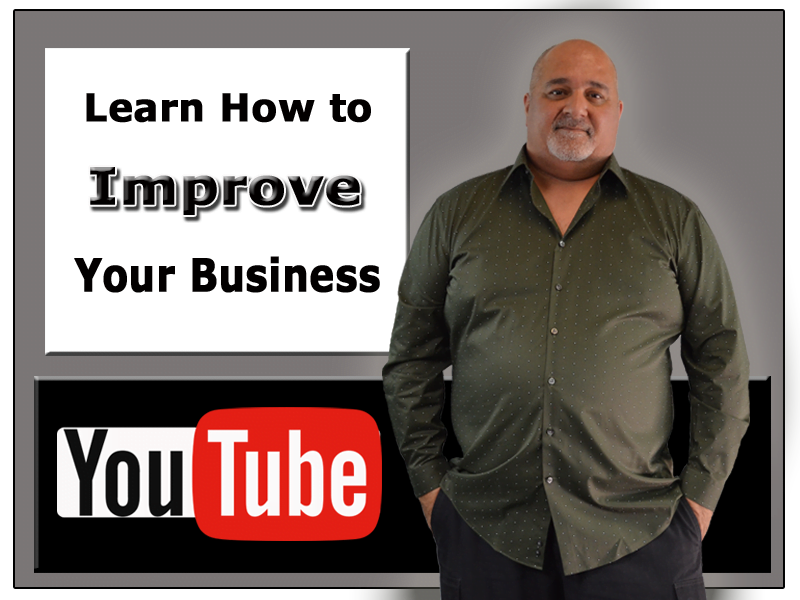 These videos will help you understand the concept of marketing and the importance of being a brand instead of just another name in a sea of names. There are many other businesses doing exactly what you are doing in the same areas you are working in. Most of them advertise, some of them don't and only go on word of mouth. Others just take whatever they can that they can get.
Very successful businesses look forward to secure their future by establishing a foundation and growing their business on that. The foundation of any business starts with the brand. This video will explain the difference between advertising and marketing. Some people think it's the same, but it really isn't.
The Website Is Your Marketing Vehicle
Your website says a lot about you to your potential customers and also to those seeking employment from you. The website is a powerful tool you have at your disposal to really look attractive. Or you can choose to use it (or the lack of it) to send people elsewhere. Not everyone is going to use it, but the very best customers and potential employees want to know more about what they are getting into. Their research into your business will eventually lead them to your website.
As a business owner myself, I've managed to make improvements in my own process that has had substantial positive impact. The process is the way we conduct business. It's not a set way, by any sense of understanding. We can always improve, and we should. Improvements in the way we think, and the way we engage with our employees and customers, will result in happier employees and better quality customers. Best of all, it will attract a higher quality of professionals that seek employment. Finding good help is very hard, and in some cases close to impossible, unless you have something that quality workers desire.
Reputation Management Before Word-of-Mouth Marketing
Everyone believes in the power of Word-of-Mouth, but today your reputation can become compromised online. Whether or not you are aware of this detail, it's going on now. This video will explain this issue in fine detail. If you care about how you look to your customers on line, this video should have your attention.