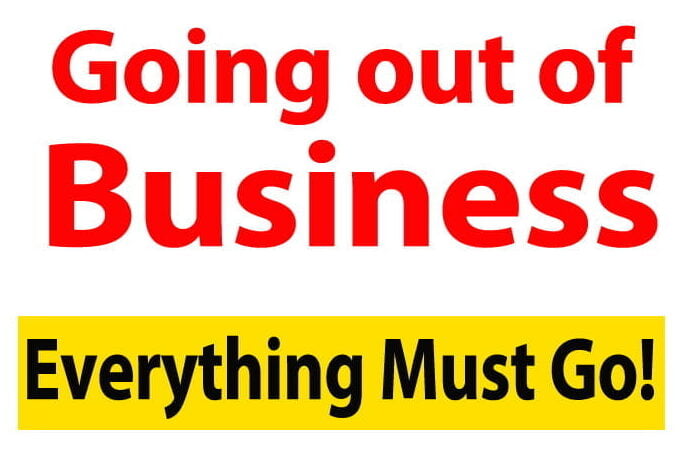 5 Things That Will Kill Your Small Business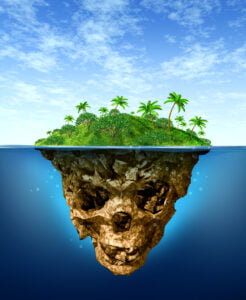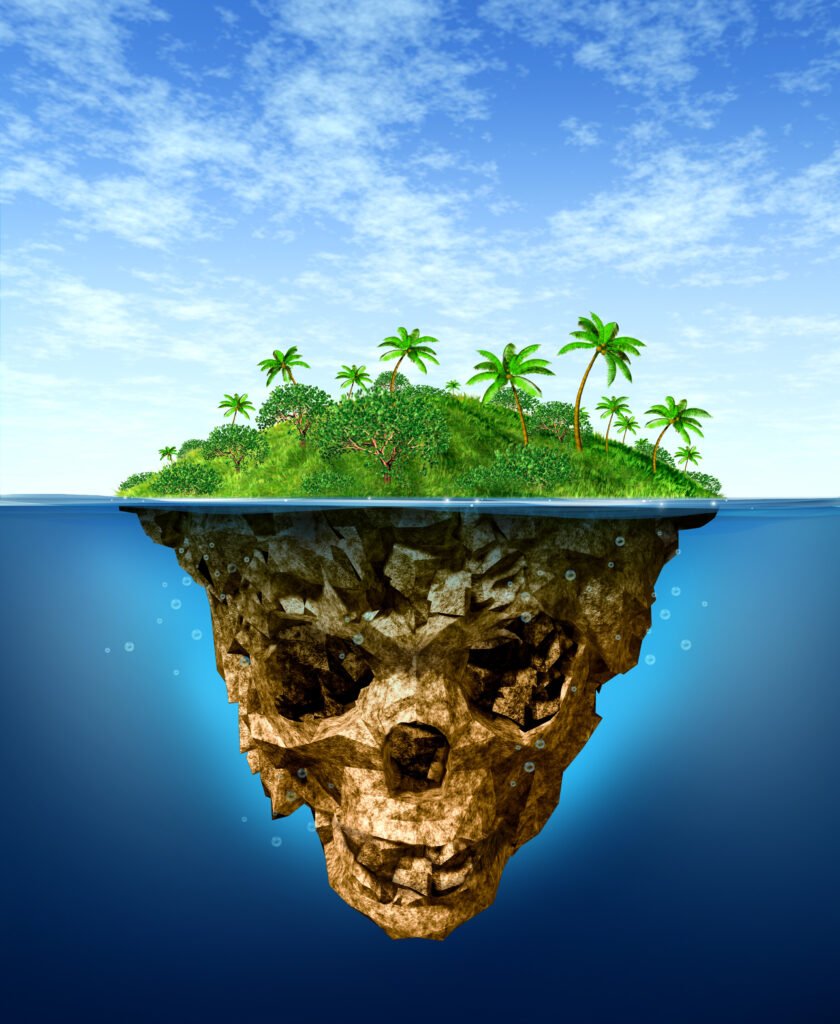 I talk to many small business owners as part of my day-to-day activities.  After to speaking with several local small business owners I decided to share my findings with everyone.  It is amazing how many people are so misinformed and fail to look at the hard facts.  The one thing that they gave every ounce of blood, sweat and tear to build hangs in the balance, and yet they can't seem to sense anything wrong.  I have put together a short list of things that will eventually put a small business into its coffin.  These thing are commonly overlooked, and to an owner that is trying to avoid technology in the age of technology…are almost always undervalued.
1.  Doing business the "old fashioned" way.
The business world is not the way it was 30 years ago.  If you are still operating the way it was back then, you are a ghost.  You may think you are doing well, but if you look deep at the numbers, you will see the grim reality.  The numbers never lie.  Technology has changed the way business is being done so much so that most of the business being done today is being done online.   Companies that were big hits and dominated their market fell literally overnight…look at Blockbuster Video.
"Word-of-Mouth is my best form of advertising."
Word-of-mouth is marketing, and not "the best form of advertising."  Word-of-mouth in the age of technology can hurt you more than it will help you…especially if you don't care about your image online.  Think about this for a minute.  People are leaving reviews for you while you are asleep, in the shower, eating a meal, while you are working and too busy to keep up with what is going on where you aren't looking or even making the time to look.
You may not think that is important, but your potential customers who rely on word-of-mouth in the form of reviews think otherwise.  A bad review without a reply tells your potential customers that you don't care about their customer experience…and maybe you don't.  Would you give a company like that your business when there are others doing exactly the same who score higher?
2.  Focusing on new business and not growing from within.
I experienced this working for a large operation back in 2002.  This company hired me to help them expand their client base outside of their established area.  They wanted to "grow" their client base by reaching new clients.  I asked why not just expand their business by reaching out to their existing customers.  Their answer was "it would be easier to get new customers this way."  What I found out later was that their business practices were not ethical and past customers didn't want to do business with them anymore.  The "turn and burn" mentality was their strategy, and they were sticking to it.  I had to leave for my own moral reasons, but It was clear to me that they didn't see the value of building on their existing client base to grow.  How they managed to grow could only be the result of luck, and luck eventually runs out.
Customer experience is the golden key to more business
Customer experience is very important and has always been.  This simple concept can keep you in good standings online and give you a good position to work from.  Good reviews are worth more than gold online.  If you know how to make that work for you, your small business will soar like a rocket above all others in your local market.  Your visibility will also improve and you will attain new customers as you retain existing ones.
3. Poor customer service equals poor customer experience.
This should be something everyone in business should know, but there are still some out there that practice their own business philosophy.  Knowing this and putting it into practice is also an issue.  To fully improve the customer experience, the business owner has to be engaged in the process of operations.  Once the standards and policy are set, then that becomes the process that everyone adheres to.  Lack of order leads to chaos, and that isn't a pleasant experience for anyone…including your customers.
4. Poor leadership due to lack of training.
Leaders are made, not born.  A great leader creates great leaders.  If you are a tyrant, you lack leadership skills.  Creating order through fear, intimidation, and disrespect isn't a leadership style.  This form of behavior is juvenile at best.  If you demand respect, you probably don't deserve it.  True leadership is acquired through training.  If you are a poor leader, your underlings will become poor leaders too (if you do the training).  A business with poor leadership is doomed to fail…because at some point it will.
"Always put your employees first."
A business owner that grows faster than he/ she can find and train leaders will soon find that to have been a bad idea.  Crew or shift supervisors, assistants, and foreman are all management positions.  These positions have to require some form of company training, not only to educate the employee how to do the tasks, but how to meet the objectives behind each task.  Ultimately, leadership skills are necessary for every employee to be able to take ownership of his/ her job, enjoy doing it and be happy to come to work the next day.  Happy employees will result in happy customers.  A friend explained this concept to me, and it just makes sense.
5. Working from inside your bubble.
Sometimes you need to poke your head out of your bubble and see what others are doing.  Your competition holds a piece of the map to your success.  It is wise to know what they are doing and what you aren't.  It is also good to know what you are doing to stand out.  Standing out in your local market is how you will gain the edge and appear to be the better way to go.  Obviously, once you get their business, you must also back it up with a superior customer experience.  But there are some things that are just that simple and self-explanatory.  As for keeping up with technology, you either have to quit what you are doing and study that full time (like I did), or hire someone like me that took the time to learn this stuff and continues to stay on top of it for you.
---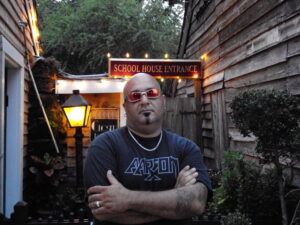 I am a student of the old school of business, but it took a bunch of tech geeks to throw me off my high-horse.  Today, those geeks are my best friends.  They saved me from my worst enemy…myself!  I had it embedded in my mind, that I knew what I was doing.  Today, I ask more questions and follow it up with hours of research.  I am doing a lot less landscaping, but I have the time to help you build your business…whatever it may be.