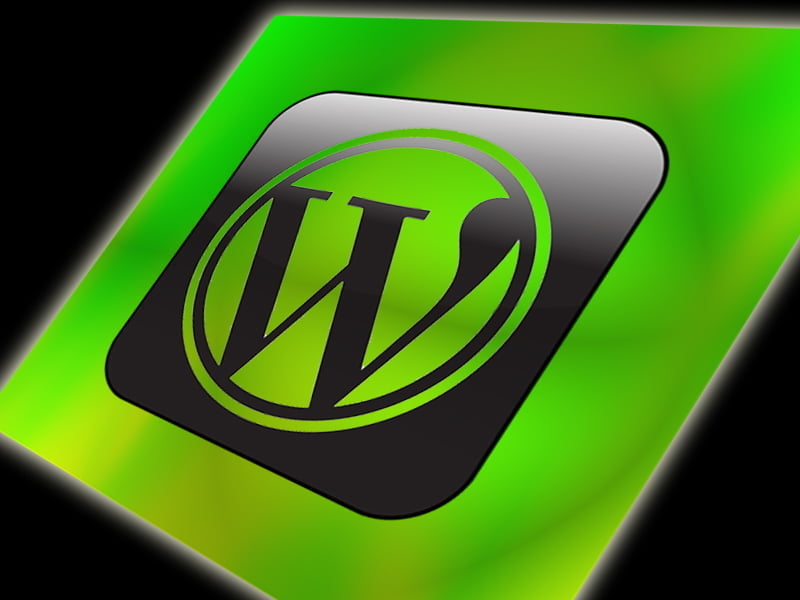 Why WordPress?
The WordPress platform has proven to be most useful to both novice users and professionals. For the most part, it puts the power of control in the hands of the end user, and not just the builder of the site. The business owner can actually become webmaster! Although there are certain things left to skilled programmers, for example; changes and updates to the source code, all in all, WordPress is the way to go for any small to medium sized business.
Full Website Control
Become the master of your own website. I will give you the knowledge and skills to edit and maintain your own website. Want to make a simple change? No problem, just log into your website, and edit the text directly in place, as you see it.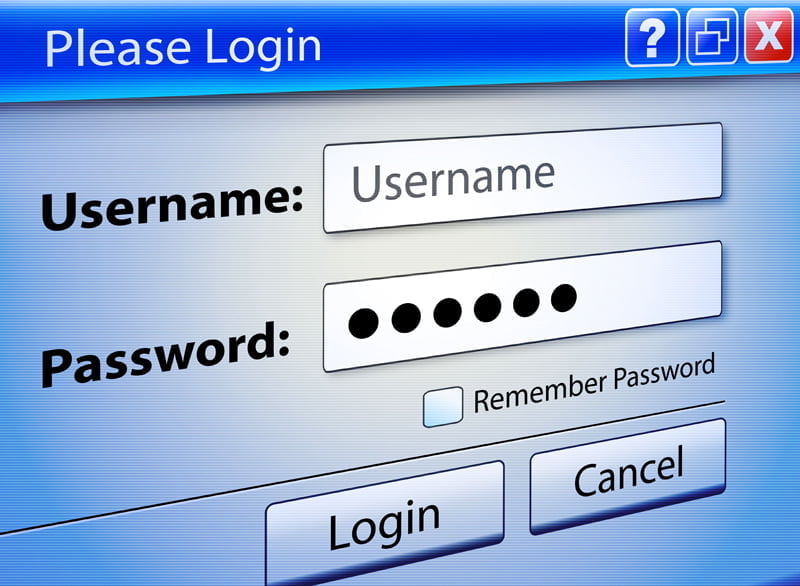 I will make sure that you understand exactly how to login to update/change your website. In the event that time becomes an issue for you to make updates to your new website, I can provide you with an optional update service completed by an expert on my team.
Customize Your Theme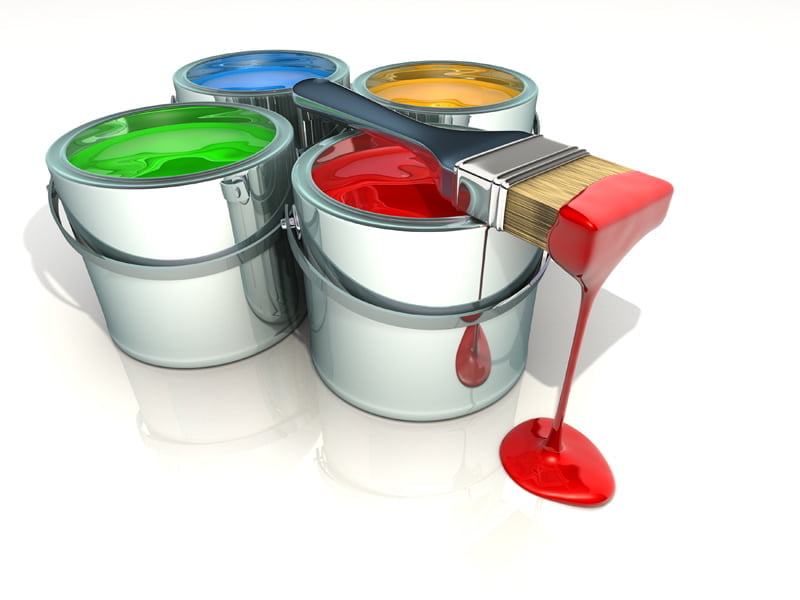 Most of my clients prefer a custom design to their website so they stand out from others in their industry. Even though there are free templates to build your website in, it is important to realize that having something that is unique to your business will set you apart from the rest. Especially if your area of business is saturated with others doing exactly what you do. For this reason, cookie-cutter website designs will likely work against you. By all means, visibility is important, but a custom website design will certainly deliver more impact.
Additional Support Available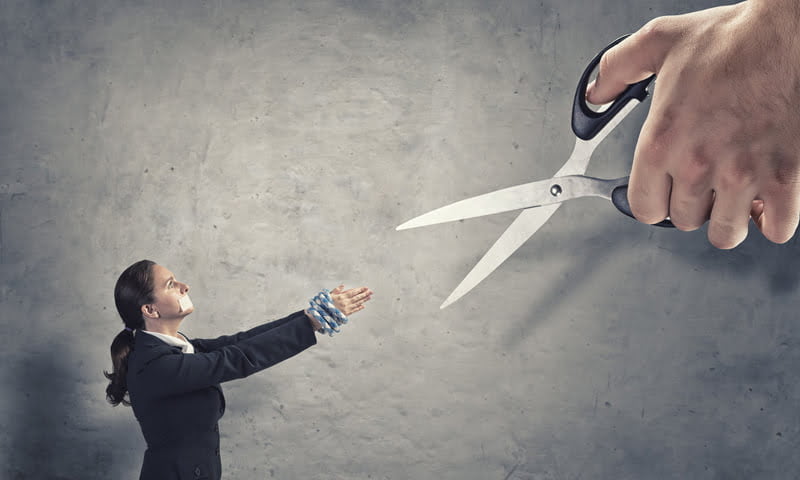 We hard-wire all of the features that help your website perform its best.  In other words, all you have to do is login and add content.   With this in mind, if there is something you wish to add that will make your website function better for you, just call me.  To sum up, we are here for you.  Let my team work for yours. Your website is a very important facet to your business and a powerful tool, if it is done correctly. WordPress is the way to go if you plan to continue beyond 5 years from now.
I Heard WordPress Can Get Hacked…Is This True?
Yes, if you don't maintain the back end from the server. Your server also has to be set up correctly in order to give you the freedom from having to do everything manually. If you want to learn more about your host account or server maintenance go here.
Hackers aren't going to target you specifically, unless you are news worthy. They will attack servers. If your website is hosted on one that is compromised, you will want your site secure as possible. The more layers of protection you have the better you can recover from any attacks. Backing up your database and other files automatically and manually is good practice for superior web security.
WordPress has a lot of benefits. It does require some maintenance, but with the help of a coach who knows WordPress, you won't need to worry or fear anything.